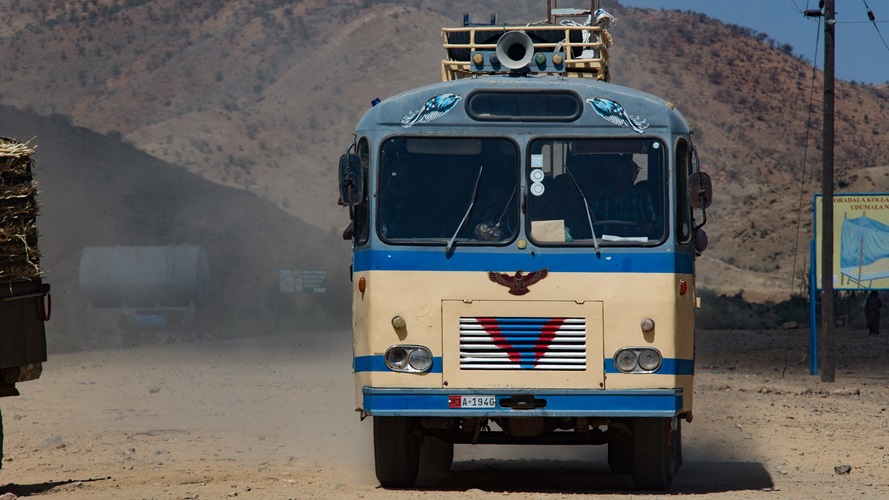 Getting around Johannesburg the safe way
Uber: The safest way to get to places within Jo'burg or from the airport to the city center is Uber. A 7km ride, for example, will cost you about 70 Rand (roughly 5$). A ride from OR Tambo International Airport to the city center should cost you about 250-450 Rand (depending on where you are going).
Only thing to bear in mind at the airport: Under no circumstances tell the taxi touts or the police outside the arrival hall that you ordered an Uber! It is like a big taxi mafia outside the airport and if you tell them that you ordered an Uber, they will seize your Uber driver's car at his arrival (seriously!). Simply tell the taxi touts that you are waiting for a friend to pick you up. Normally it is best to avoid the arrival area altogether, and wait either at the curb in the departure area or inside a car park in the airport. Best call your uber driver to make sure where to meet (usually he will call you anyway and let you know).
---
Sandton Taxi Cabs: Alternatively, Sandton Taxi Cabs have proven to be a very reliable (though slightly more expensive) option. You can ask them for the fare beforehand by texting them on WhatsApp.
---
Walking: Under no circumstances should you simply walk around the streets of Johannesburg aimlessly, neither at night nor during broad daylight. Ask your guesthouse or hotel first before you start off to explore the neighborhood and clarify with them whether your particular area is safe or not.
---
Safe areas to stay:
The following areas are considered safe for booking accommodation:
– Sandton
– Rosebank
– Parkhurst
– Parktown North
– Melrose
– Melville
---
Click on the square symbol at the top left to open the menu • Safe areas to stay in marked in purple • Getting around Johannesburg